Corporate Entrepreneurship Programme
A super-charged Entrepreneurship Programme, designed for corporate teams, comprises the best of our tried and tested approach for early-stage innovation, distilled into 20 weeks.
The pressure is on. But we like it like that.
Our world-class startup coaches and mentors will lead a process designed to help generate the right ideas, faster. All the while, eliminating non-viable ideas before they can stall your process, wasting valuable time and resources.
We created 20/20 to help our corporate partners identify and test the ideas that will deliver future growth. And quickly.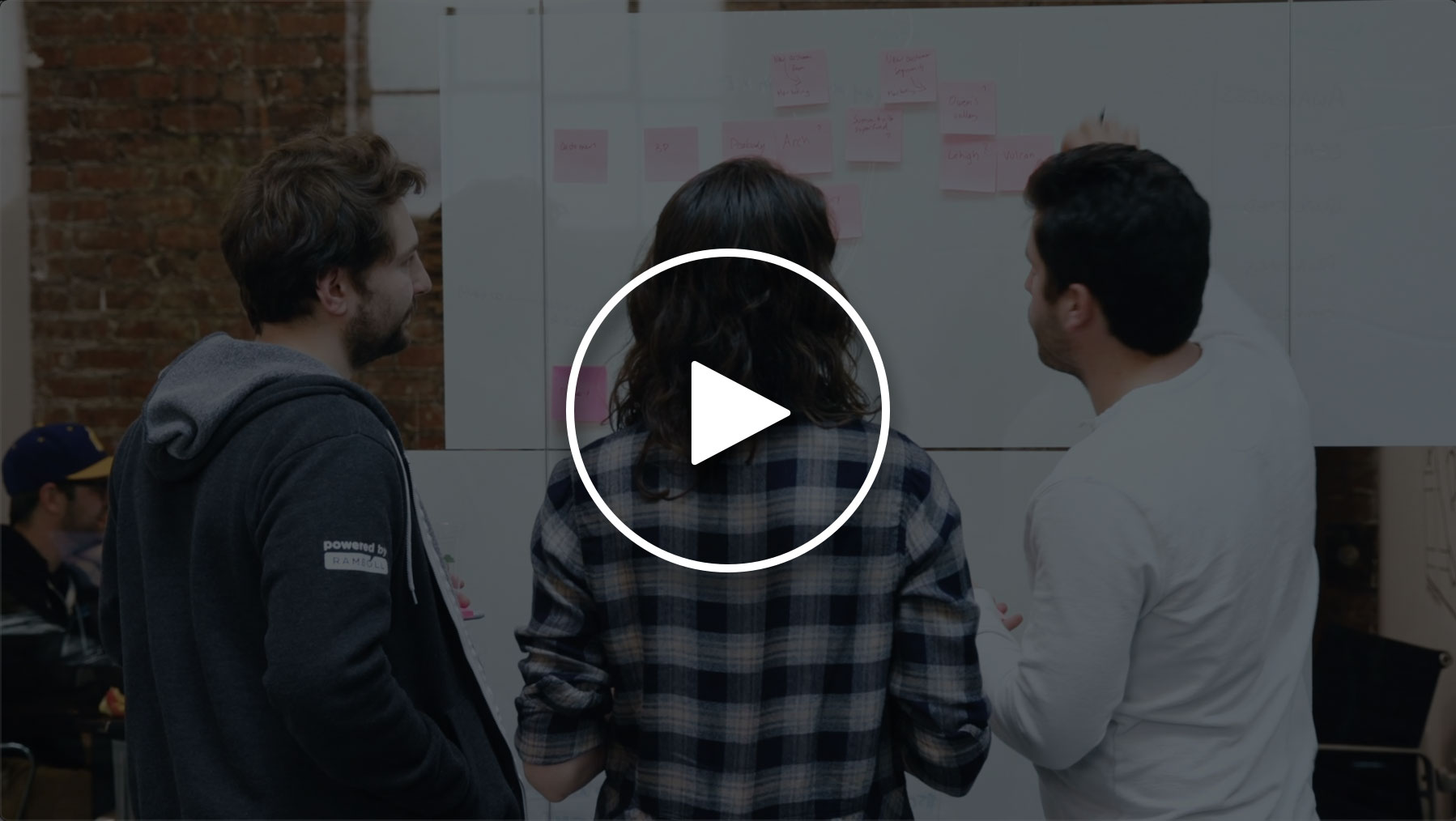 We start by working with you to identify challenge areas that the business wants to explore. Having agreed the scope, we help identify the right team/s to go forward.
Then the Discovery and Experiment Lab begins. 11 weeks to validate the customer need, testing for viable business models.
Only the best ideas go forward to the Accelerate Lab where teams will soft launch their products in market, aiming to generate sales before they pitch for investment to scale their business.
Our dedicated workspaces in Copenhagen, London and Singapore are designed to help teams get the most out of the programme, and each other. The spaces provide access to a global startup network.
By creating a collaborative cohort, teams share the wins, learn from each other's mistakes and have the support of a network of peers as they take on new challenges.
By setting a clear scope and focus at the outset, we help you define what success looks like.
The approach we design for the teams, and the speed at which they are expected to work, is all about generating the insights, data and confidence to build ideas that deliver real results.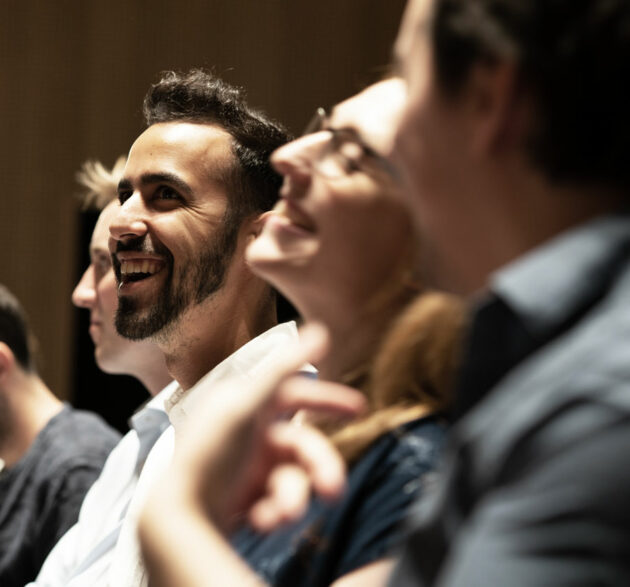 Who is the programme for?
The Corporate Entrepreneurship programme provides the perfect environment for the following types of teams:
Ideas/Projects that are taking longer than expected to get to market or achieve the growth projections forecasted;
New ideas that aim to deliver new products and services to either new of existing customers;
Existing products/services and explore how to drive new growth through testing new markets and segments.
The benefits of the programme
As entrepreneurs ourselves, we know the opportunities, as well as the challenges better than most. Our programme is a fast way to embed some of this entrepreneurial DNA into your organisation.
Unlock growth by developing new business models and technology to reach new customers faster
Invest in the ideas that demonstrate proven market potential
Cross sector best practise
Profit from the knowledge and expertise of a range of other industries and sectors
Retain and develop talent with the knowledge and skills that future proof their careers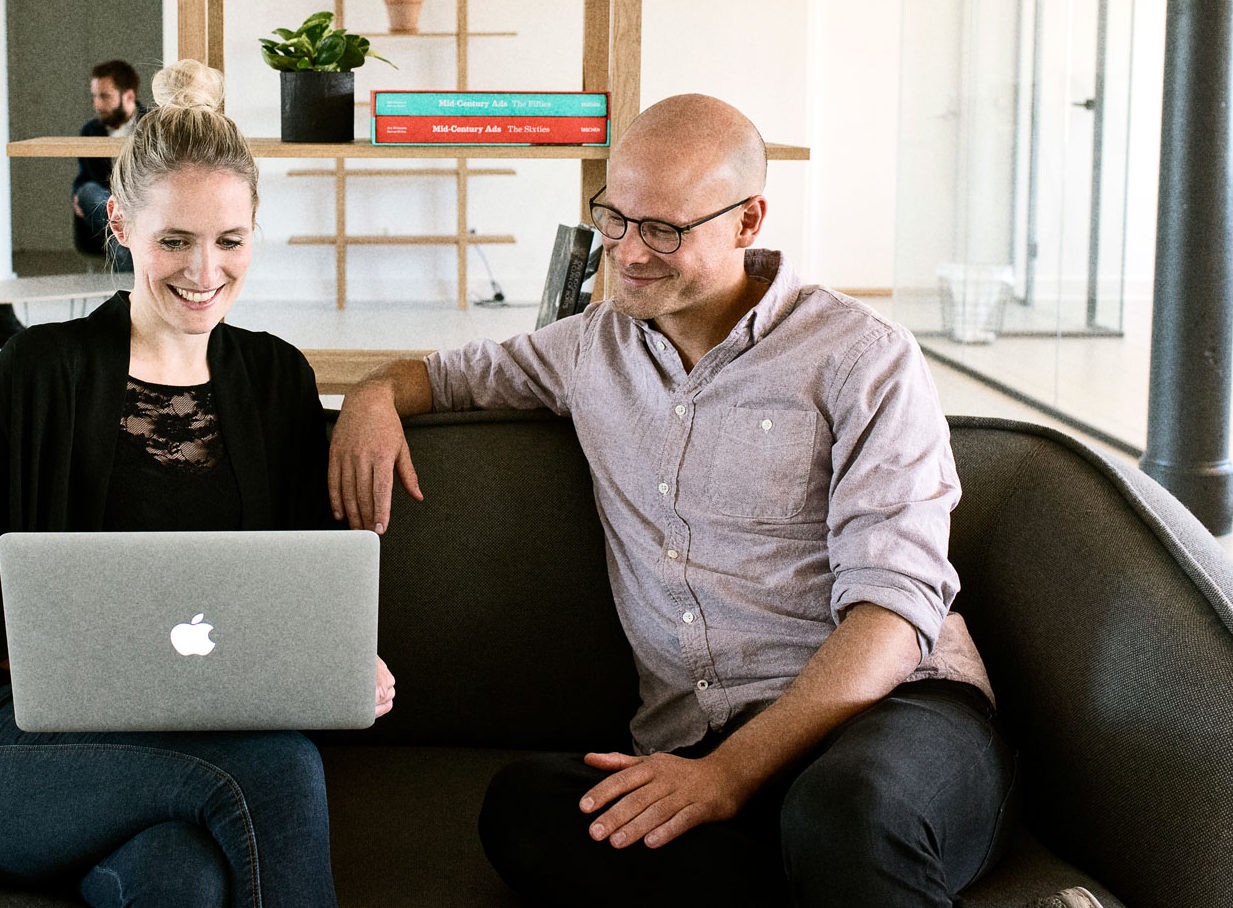 [wonderplugin_carousel id="2″]
[/vc_section]
The 20 week programme is broken down into 5 key stages designed to focus the teams on the right activity at the right time.
Scoping
& Ideation
2 days
A 48 hour, immersive, high energy, idea generation event designed to push creative thinking, problem solving and address real customer needs and organisational pain points.
Discovery & Experiment Lab
10 weeks
Teams will be learning how to conduct meaningful customer interviews to identify customer pain points & test the fundamental value of proposition; simultaneously assessing the competitive landscape, key industry and market trends and sizing the market to ensure ideas are commercially viable.
Accelerator Selection Day
1 day
This is where teams will be pitching to progress to final stage of the programme. Teams will need to clearly demonstrate they have found a large enough customer need that they believe they can solve and how they will use the Acceleration Lab to test their idea and aim to secure paying customers over the next 8 weeks.
Acceleration
Lab
8 weeks
Teams are connected with highly applicable mentors, partners, and investors in their industry for 1:1 mentoring and targeted masterclasses in applying engines of growth, leadership training, building an MVP, Sales and Marketing.
Demo Day

1 day
Where teams showcase what they have achieved over the course of the programme and pitch for further investment to scale the business and begin to unlock new revenue and growth.
Open programmes in 4 cities
20/20 is run out of multiple cities globally.
Experienced entrepreneurs & intrapreneurs
Our teams have deep experience of building new ventures inside corporates and startups, and our experts have a long track-record in coaching early stage startup teams to achieve growth.
Previous internal innovation programmes powered by Rainmaking
[wonderplugin_carousel id="1″]
[elfsight_testimonials_slider id="1″]
A programme delivered by Rainmaking, the creator of Startupbootcamp
Rainmaking is a venture builder and innovation consultancy assisting large corporates in their innovation strategy, startup engagements, venture building and internal innovation efforts. Startupbootcamp, one of Rainmaking's ventures, supports early-stage tech founders to rapidly scale their companies by providing direct access to an international network of the most relevant mentors, partners, and investors in their industry.